Commercial Security System Installation in Marietta, GA
Keeping Businesses Secure throughout cobb county
If you own a business, you know how devastating a crime against your property could be. Thieves break in and steal money as well as high-value items like electronics and inventory. Vandals damage property, resulting in potentially expensive repairs or replacements.
While insurance may take care of some of these things, it can't restore your peace of mind. However, what can give a little bit of this peace back is a comprehensive security system installed by the experts at Fowler Electric. We are professionals at commercial security system installation in Marietta.
Fowler Electric can outfit your property with all of the following:
Closed-circuit video surveillance
Motion-activated security floodlighting
Burglar alarms and audio warnings
Automated & smart security systems
Electronic locks & building security
Security gates & access limitation
---
Find out more about protecting your business with a commercial security solution from Fowler Electric! Dial (770) 796-0058 or contact us online to receive a free estimate.
Meeting Your Unique Security Needs
Every business has unique security needs. For some, security may be proper locks and lighting that keep your doors shut tight. For others where employees may need 24/7 access, you might need automated door locks, access via code or keycard, and a way of logging who goes in and out at exactly which moment. Video surveillance can also greatly improve your security and peace of mind. At Fowler Electric, our goal is to meet your commercial electrical and security needs and outfit your building with the equipment needed to protect your valuable equipment, inventory, and more.
Why should you invest in a comprehensive security system for your business?
Protect your business from liability
Reduce your insurance costs
Discourage potential thieves from breaking in
Discourage vandals from damaging your property
Provide customers with peace of mind
Proud of Our Work
Take a look at some of our most Recent Construction & Electrical Projects.
Protect Your Business 24/7
A reliable commercial security system installed in your Marietta business can be a great benefit to both you and your customers. Not only will enhanced security measures give you peace of mind in knowing that your property is safe, it has the added bonus of providing your customers with a greater sense of security when visiting your establishment.
Security systems can help customers who may have been the victim of a crime while on your property. If a customer had their car broken into or struck by a hit-and-run driver, a surveillance camera may have caught the incident on video.
In addition, commercial security systems can involve access control technologies, such as advanced alarm systems and CCTV cameras, which can both deter potential criminals and help you respond quickly to any issues or emergencies. Investing in commercial security systems not only helps ensure everyone's safety but also helps boost customer confidence and trust when dealing with your business.
That video could help your customer seek justice through legal recourse by identifying the potential perpetrator.
---
Make sure your business is outfitted with high-quality security solutions installed by the pros at Fowler Electric! Contact us to learn how we can assist you.
Fowler Electric was able to set budgets early with all three of these projects and maintain them throughout the SD/DD/CD pricing efforts. On the field side, their guys are knowledgeable and are always team players.

- Brasfield & Gorrie

I have worked with Fowler Electric for over 20 years and done many projects with them both as a Superintendent and a Project Manager. Excellent about training their people. Very reliable. Good quality. Coordinate well with the other subcontractors.

- Oxford Properties

As our strongest subcontractor on the project, they demonstrated a skill set invaluable to those in our industry. I formally recommend Fowler Electric for any Project they should aspire to obtain within our industry.

- Gables Residential
Multi-Family Construction Experts

Licensed & Certified

Family-Owned & Operated

31 Years in Business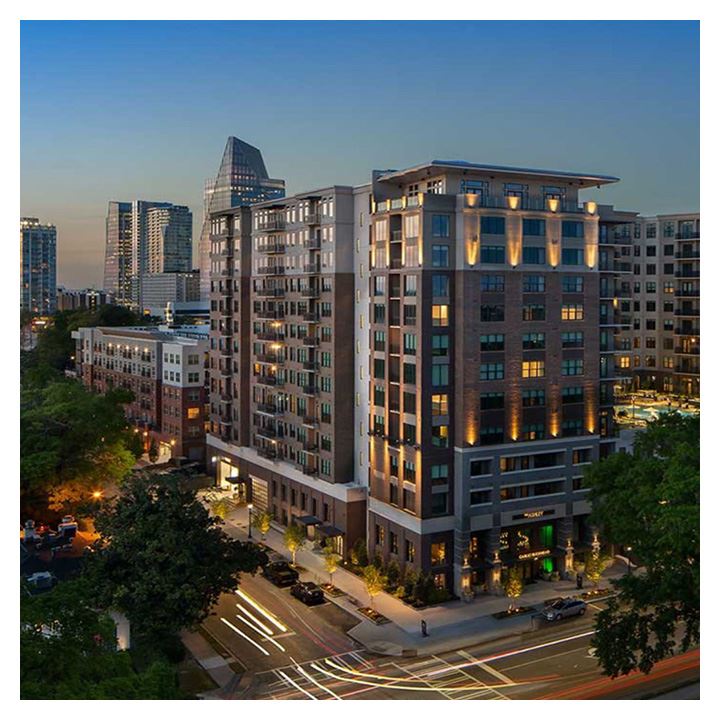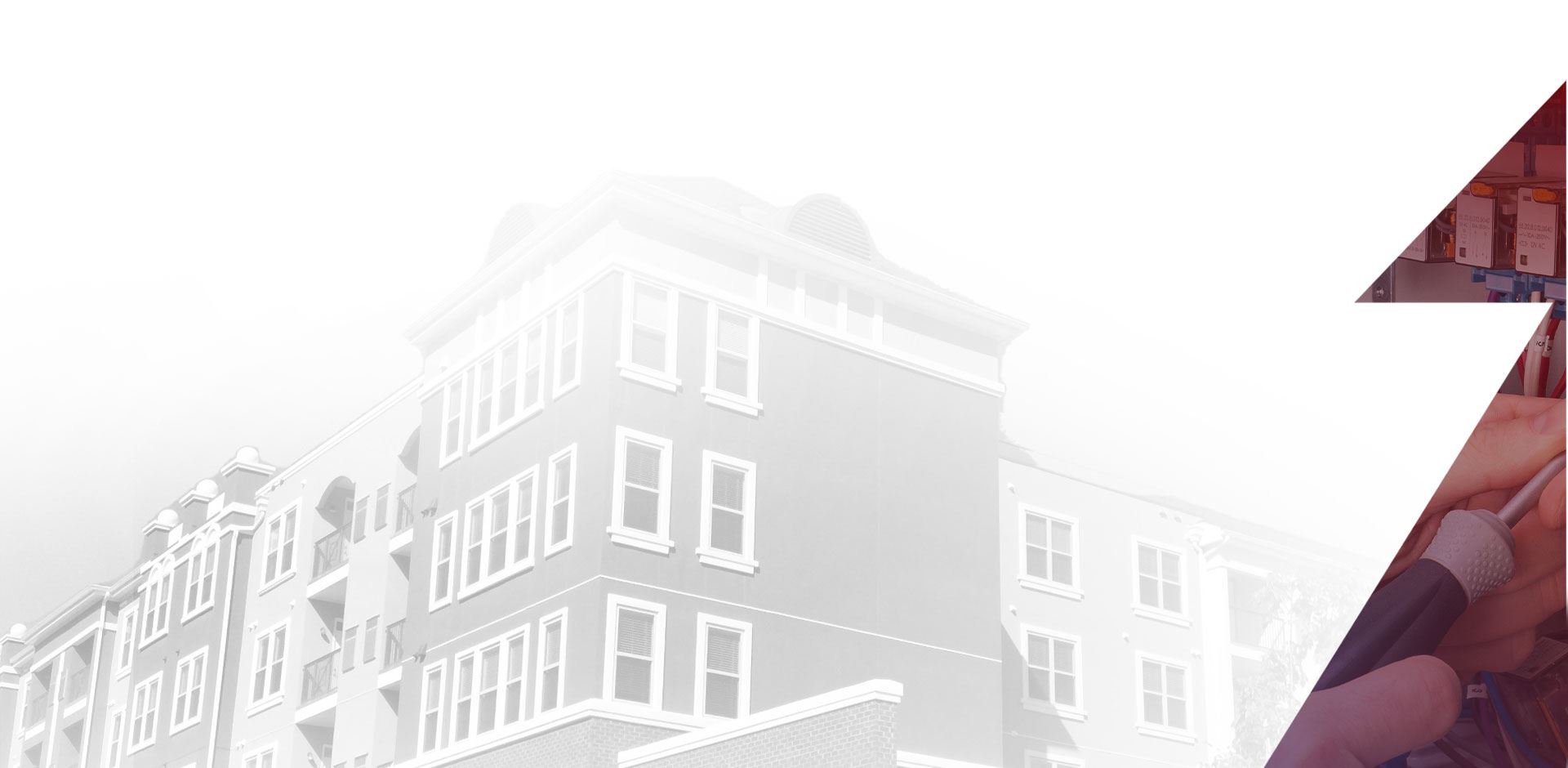 Let's Get Started
Give us a call at

(770) 796-0058

or fill out our form to request service