Marietta Generator & UPS System Services
Keeping Your Lights on Through Blackouts & More
The Atlanta metroplex is no stranger to some crazy weather, including ferocious thunderstorms, hail, tornadoes. However, these are just a few of the things that can take power offline for customers everywhere. When your business depends on electricity, the last thing you want is a blackout halting productivity. Blackouts can also lead to lost work, damaged inventory, and even cause your property to become unsafe for customers and employees alike. Fowler Electric understands how devastating an outage can be, and we offer services for equipment that can help you avoid blackouts for long periods of time.
To learn more about the great products we work with and the world-class services we provide for generators and UPS systems, call us at (770) 796-0058 today.
Generator Installation & Maintenance
An emergency generator system can provide your business with backup power in the event of an outage. Emergency generators come in a wide variety of styles, sizes, and capacities, ensuring your business will have the quantity of power it needs to fulfill your goals when the grid goes down. Some businesses opt for a generator that can simply provide the bare minimum of emergency power so that safety isn't compromised. Others opt for a system that will provide enough power to allow them to carry on as though nothing ever happened. Whatever you're looking for, Fowler Electric can help you with generator selection, installation, and maintenance services.
Standby generators are extremely popular for a number of different businesses because they're always ready to fire up at a moment's notice, and they can come in humongous capacities that generate enough power to restore you to full operation. Whether you're looking to install a standby generator for your business or you're looking for someone who can conduct thorough maintenance on your system, give us a call.
Proud of Our Work
Take a look at some of our most Recent Construction & Electrical Projects.
Emergency Power Storage with a UPS System
An "uninterruptable power supply" system, or "UPS" for short, is a source of power that is designed to immediately engage in the event of an outage and prevent potentially sensitive or power-dependent equipment from ever going offline. These systems come in a variety of sizes, and they can offer your business an extra layer of security against the potentially dangerous impact of a blackout. UPS systems come in a range of sizes and output capacities, and different systems can provide enough power to handle different levels of activity for varying amounts of time.
If you're interested in a generator or a UPS system, contact Fowler Electric and talk to a member of our team about what you'd like to be able to do in the event of an outage. From there, our team can recommend the right products and work with you to get them installed!
Evan and Brian were awesome!

- Sean Smith

As our strongest subcontractor on the project, they demonstrated a skill set invaluable to those in our industry. I formally recommend Fowler Electric for any Project they should aspire to obtain within our industry.

- Gables Residential

Responsive and Accommodating!

- Matthew Diaz GRM
Multi-Family Construction Experts

Licensed & Certified

Family-Owned & Operated

31 Years in Business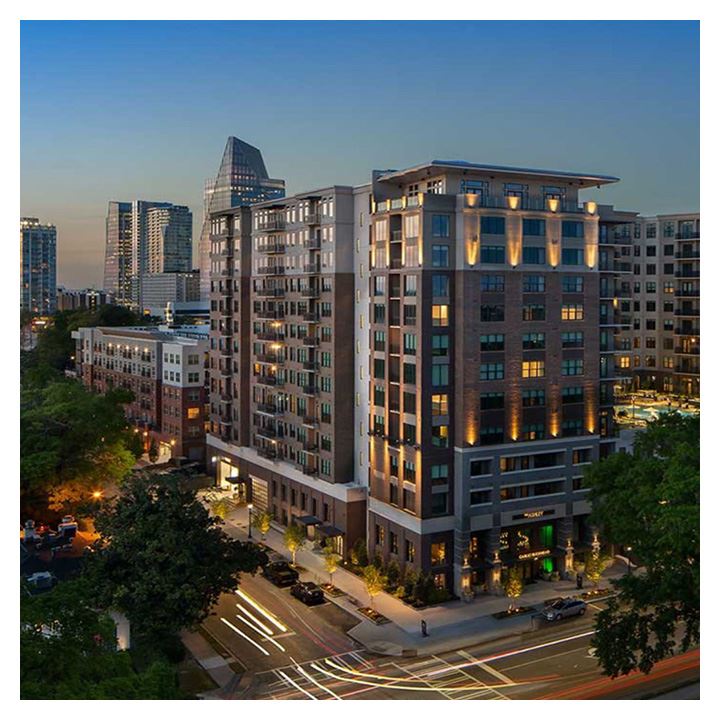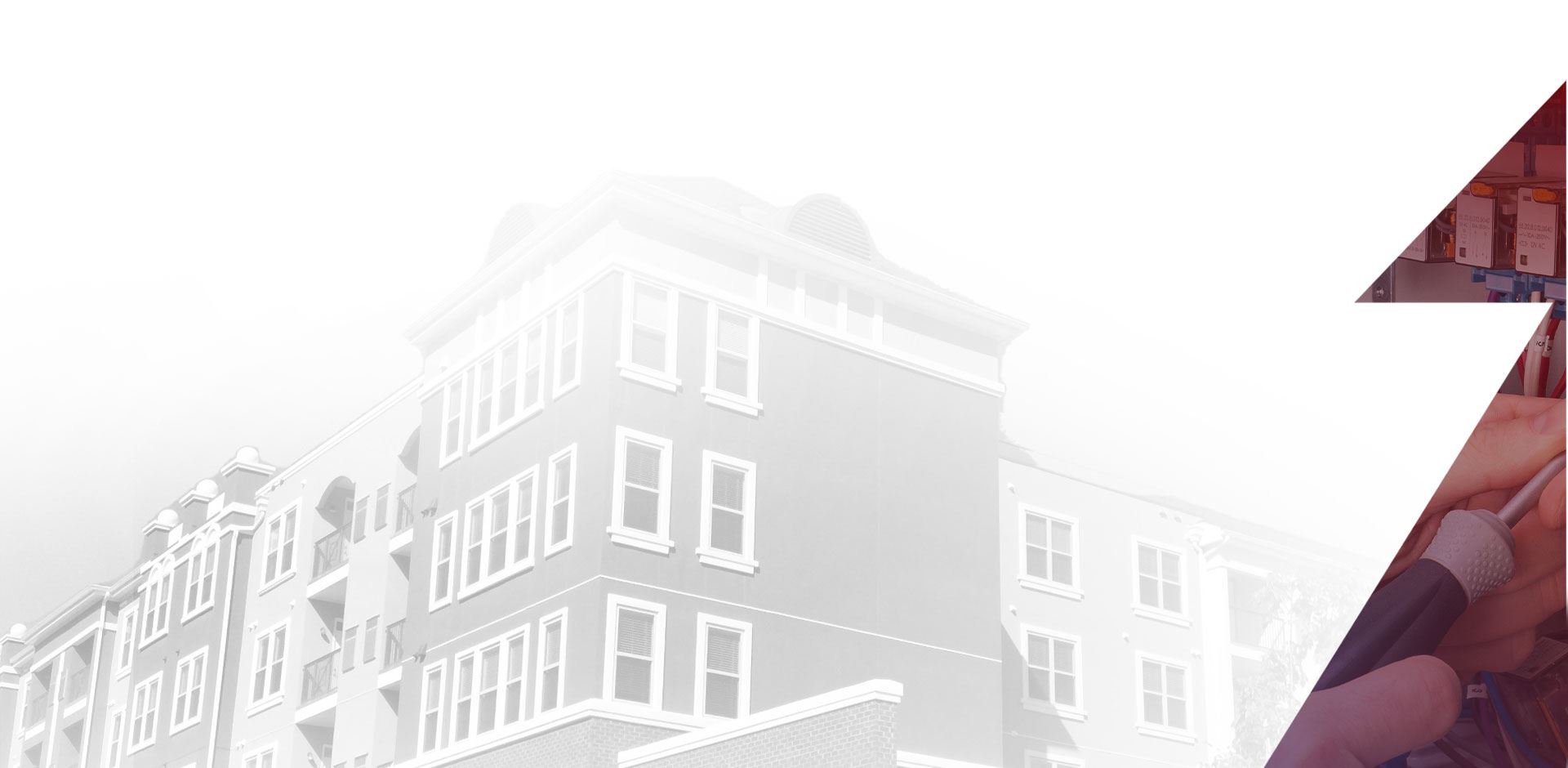 Let's Get Started
Give us a call at

(770) 796-0058

or fill out our form to request service