New Construction & Additions
Marietta Construction Electricians
Building Custom Electrical Systems for New Facilities
Building a new facility is a huge project, and it's one you want done right the first time. Nobody wants to finish the project, only to have to then go in after the fact and outfit it with electrical hookups that serve your business's needs. Instead, the best way to accomplish this is to build your electrical system along with the rest of your property—a practice that gives you the ability to install large infrastructure without having to tear apart your already-constructed property to do so.
As trusted Marietta commercial construction electricians, Fowler Electric works alongside your building contractors to ensure that electrical remains a major focus during your construction project. We not only install materials and components when they are needed, but we do so while keeping your building on-schedule, and on-budget. This also gives us the ability to completely customize your electrical system with minimized challenges or interference, meaning you'll have the infrastructure and equipment you need wherever you need it with minimal compromise.
Make Fowler Electric a part of your construction crew! Get started with your electrical design by contacting our team at (770) 796-0058 today.
Custom-Built Electrical Solutions
No two businesses are alike, so why should you settle for an electrical system that was designed to serve someone else's business? At Fowler Electric, we can outfit your new facility with an electrical grid that is custom-designed and laid out to serve your needs exactly. By building your electrical infrastructure during the construction process, ugly, sensitive, or difficult-to-hide materials like wiring can be hidden in walls or ceilings, giving your space a cleaner look. Plus, this infrastructure will be safer as well, as it is typically better protected from damage when hidden in walls or conduit.
We can install all of the following:
Electrical circuits
Telecommunications equipment
Networking & automation
High voltage lines
Customized panels
Proud of Our Work
Take a look at some of our most Recent Construction & Electrical Projects.
We Work with Your Construction Contractor
One of the most difficult challenges during any construction process is getting all of your contractors to work together so your project continues seamlessly and things get done on-schedule. At Fowler Electric, we work with your architect and contractors to schedule and complete our installations on-time so your construction can continue smoothly. We can even integrate new installations for building additions into your existing infrastructure while also updating your current system to accommodate your added square footage and additional features.
Choose Fowler Electric and choose the most trusted commercial electricians in the Atlanta metro! Contact us at (770) 796-0058 and make us a part of your construction project today.
Evan and Brian were awesome!

- Sean Smith

Fowler Electric was able to set budgets early with all three of these projects and maintain them throughout the SD/DD/CD pricing efforts. On the field side, their guys are knowledgeable and are always team players.

- Brasfield & Gorrie

I have worked with Fowler Electric for over 20 years and done many projects with them both as a Superintendent and a Project Manager. Excellent about training their people. Very reliable. Good quality. Coordinate well with the other subcontractors.

- Oxford Properties
Multi-Family Construction Experts

Licensed & Certified

Family-Owned & Operated

31 Years in Business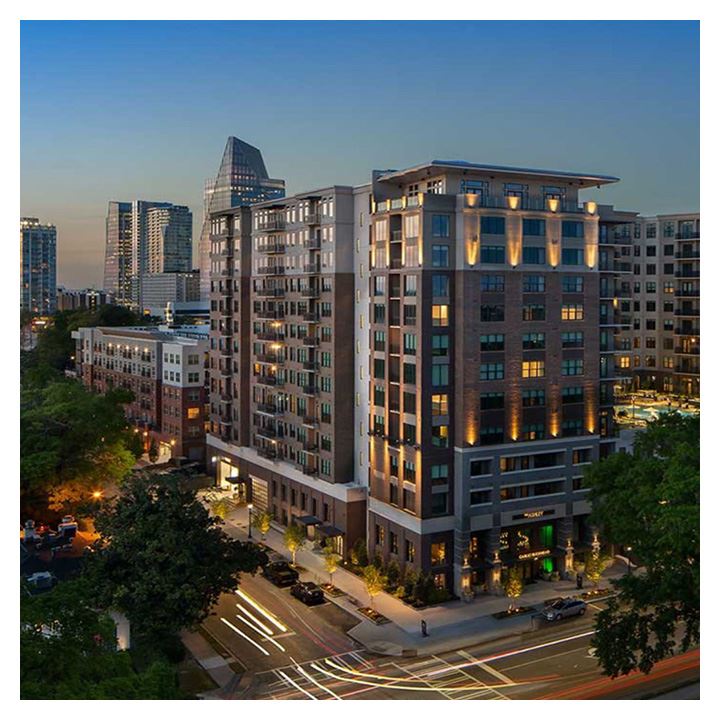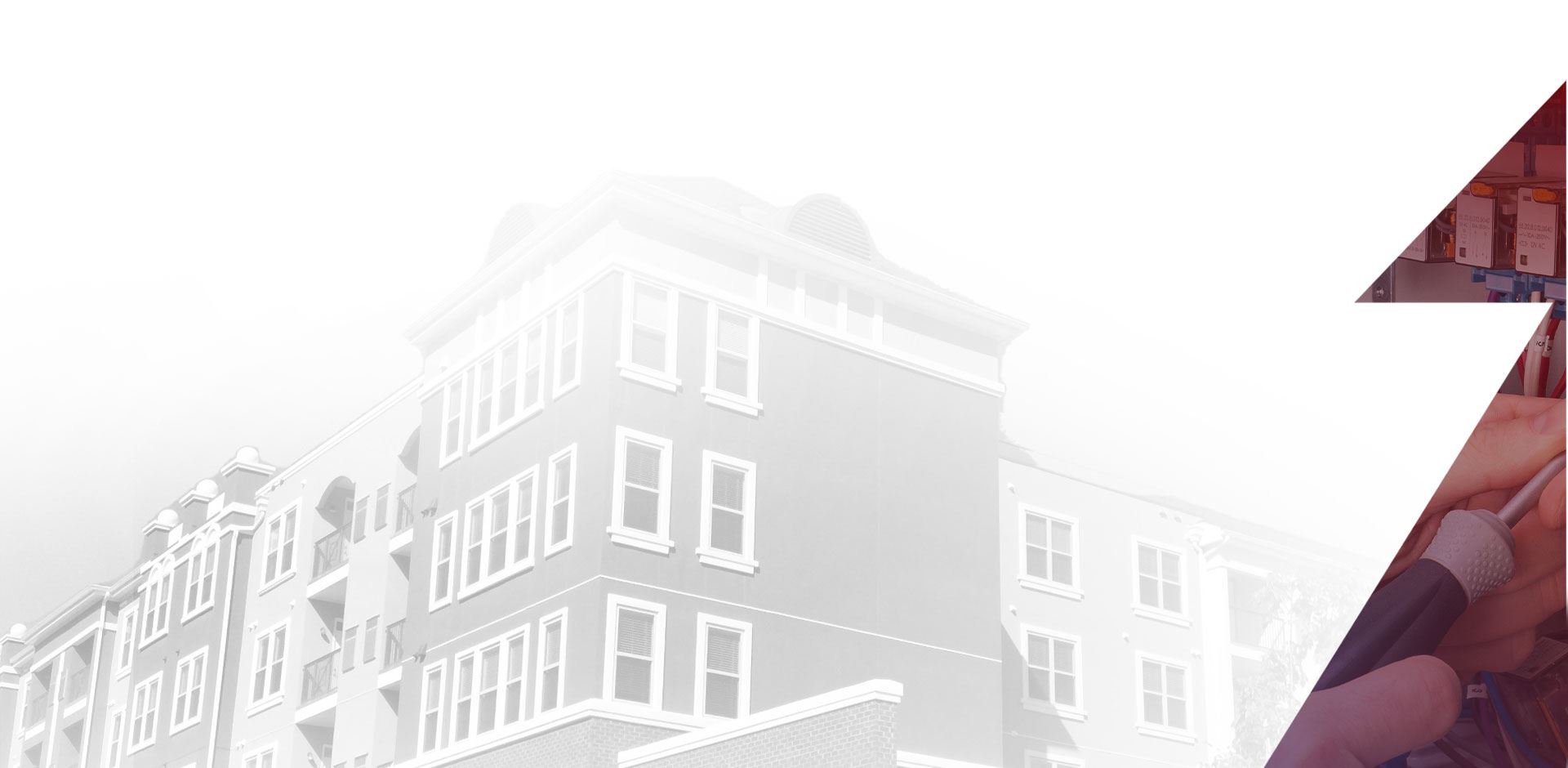 Let's Get Started
Give us a call at

(770) 796-0058

or fill out our form to request service