Marietta Value Engineering
Reducing Overhead & Increasing Efficiency Throughout the Atlanta Metro
According to the U.S. General Services Administration, "Value engineering can be defined as an organized effort directed at analyzing designed building features, systems, equipment, and material selections for the purpose of achieving essential functions at the lowest life cycle cost consistent with required performance, quality, reliability, and safety." Or, to put it in simpler words, value engineering is optimization. It's finding the most cost-effective way of getting your building to do what you need it to, or finding a way to get more performance out of your property without increasing costs.
When it comes to your business, the possibilities for value engineering can be virtually limitless. If you're constructing a new facility, value engineering is finding ways to reduce construction costs without sacrificing on quality, performance, or lifecycle expectations. When it comes to improving your current property, this could include increasing performance of already existing equipment or infrastructure in order to keep material costs down and align with both current and future expectations.
Trust Fowler Electric to help you discover and take advantage of value in your property with our value engineering services! Contact us online or call (770) 796-0058 to receive a free estimate today.
Examples of Value Engineering
Value engineering can be thought of as the study of where function and longevity meets cost. When something performs essentially the same function as another option and does so for the same expected amount of time, but costs notably less, then the lower cost option carries much greater value. This value can be a one-time savings, or could continue to save you money for the entire amount of time you rely on that particular facility.
Some examples of value additions around your property could include:
Energy-efficient lighting practices
Material cost reductions
Installations done during construction
A more efficient electrical layout
Proud of Our Work
Take a look at some of our most Recent Construction & Electrical Projects.
As a business owner, there is never a bad time to start pursuing a more cost-effective and efficient property. Lowering overhead will always do wonders for your margins and improving profitability, particularly during periods of tight economic conditions. Whether you're in the middle of building a new facility or you're in a building that has been around for decades, give Fowler Electric a call and our team will go through your property with you so you can learn where value might be hiding.
While you can pursue value engineering at any phase of an electrical project, by far the best time to do it is during planning and the early stages of construction. In many cases, implementing value-adding practices and decisions before a building is constructed allows for easier integration and even greater upfront value for the expected life cycle of any installed equipment and your property as a whole. Likewise, it can also greatly improve the efficiency of your business by reducing risk, saving energy, and prolonging the expected lifespan of a number of valuable assets.
Find out how you could save money with your business by reaching out to Fowler Electric today by calling (770) 796-0058!
I have worked with Fowler Electric for over 20 years and done many projects with them both as a Superintendent and a Project Manager. Excellent about training their people. Very reliable. Good quality. Coordinate well with the other subcontractors.

- Oxford Properties

Fowler Electric was able to set budgets early with all three of these projects and maintain them throughout the SD/DD/CD pricing efforts. On the field side, their guys are knowledgeable and are always team players.

- Brasfield & Gorrie

As our strongest subcontractor on the project, they demonstrated a skill set invaluable to those in our industry. I formally recommend Fowler Electric for any Project they should aspire to obtain within our industry.

- Gables Residential
Multi-Family Construction Experts

Licensed & Certified

Family-Owned & Operated

31 Years in Business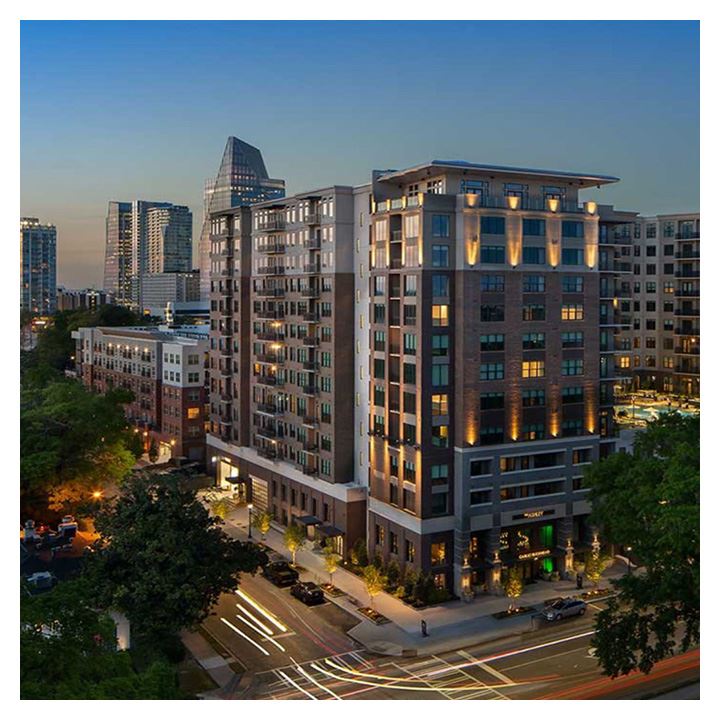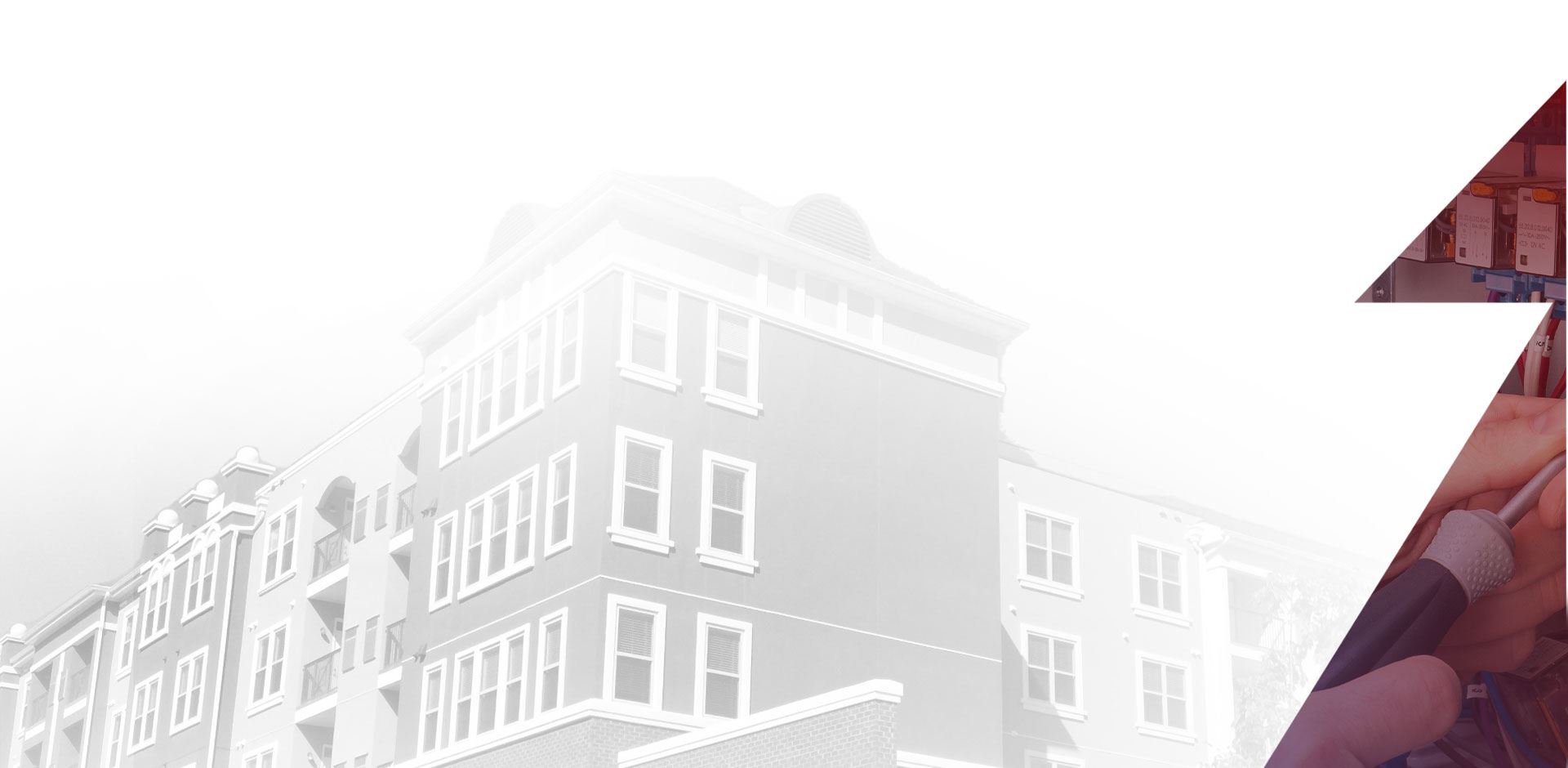 Let's Get Started
Give us a call at (770) 796-0058 or fill out our form to request service