Marietta Electrical Design
Our Customized Plans Make Your Property Perform
The immense electrical demands commercial and multi-family residential typically carry require electrical systems capable of meeting these demands. Likewise, they not only need to meet these demands, but do so in conditions that can vary wildly due to external factors. Your power needs to be there to support you through crazy weather, intense heat, and plenty of other high-demand situations. You demand your electrical system be reliable, so start by demanding the experienced Marietta electrical design pros at Fowler Electric!
When we say our electrical plans are some of the finest in the industry, we mean it. Not only do we have years of experience working with a wide variety of various properties, but we approach every job with a clean slate and an eye for customization. We're equipped and prepared to plan every type of project, ranging from new construction to complete facility renovations, new buildouts, relocations, and more. Our plans are designed around efficiency, saving you money and time while also modernizing your electrical infrastructure and even adding value.
Call Fowler Electric at (770) 796-0058 today! Talk to our team about your project and let us get started on creating your electrical plan.
We Provide Efficiency, Dependability & Property Value
Meeting your business's electrical needs is a challenge for virtually any property, and the challenge only increases as the scope of your business gets larger and larger. Every business needs a customized plan for their electrical system, and the team at Fowler Electric can create a plan that not only provides you with the power you need, but even gives you room to grow, expand, and improve what you can do.
Our electrical designs are all engineered to provide:
Safety: Properly-designed electrical infrastructure limits risk and ensures safety of customers, employees, and tenants alike.
Voltage: Every business has unique voltage requirements, and our electrical plans make sure to not only meet your power demands, but provide the right quantity of power exactly where you need it.
Security: Looking for property surveillance or additional features to ensure protection both inside and out? Fowler Electric installs security systems to provide you with peace of mind.
Logistics: How will your customers, employees, and everyone else on your property handle even the smallest and most routine challenges they face? We're experienced with planning for these needs and can guide your plan to ensuring details aren't overlooked.
We can even plan for your telecommunication network and infrastructure as a part of your buildout too!
Proud of Our Work
Take a look at some of our most Recent Construction & Electrical Projects.
Efficient, On-Time Project Bids
When you're looking to get your project going, the last thing you want is to be stuck waiting for plans to be finalized and bids to come in. We get it—we're a business just like you, and we hate waiting around too. That's why we offer a planning process that not only keeps you involved, but is always honest, upfront, and efficient. We work to identify potential difficulties, the cost impact of changes, and areas where your business may be able to better-utilize your particular property. We can even work with contractors to develop our plan right alongside your construction for seamless installation and full customization right from the start.
We proudly serve businesses and multi-family residential properties of all shapes and sizes throughout the Atlanta metro area. Contact Fowler Electric for service today.
Fowler Electric has been the best experience with a vendor I have ever had!

- Brenda Terry

I have worked with Fowler Electric for over 20 years and done many projects with them both as a Superintendent and a Project Manager. Excellent about training their people. Very reliable. Good quality. Coordinate well with the other subcontractors.

- Oxford Properties

Evan and Brian were awesome!

- Sean Smith
Multi-Family Construction Experts

Licensed & Certified

Family-Owned & Operated

31 Years in Business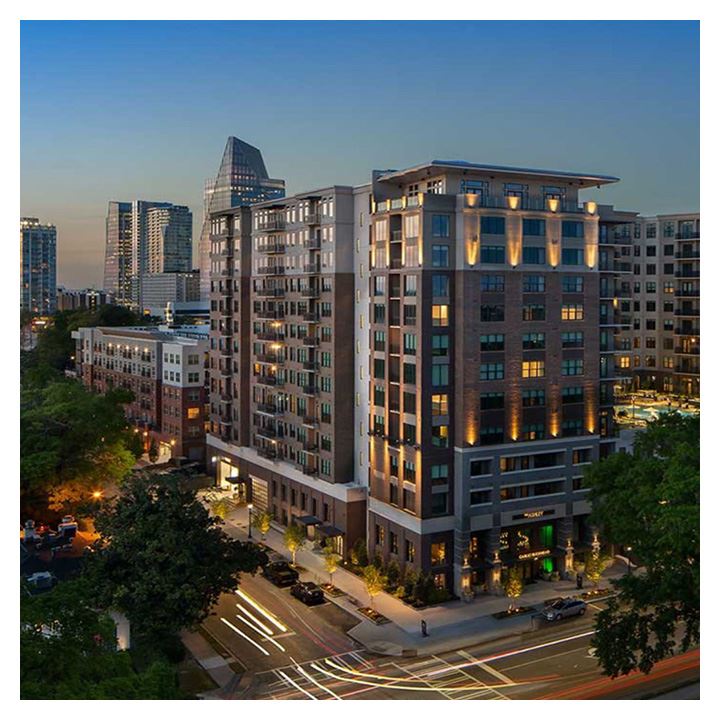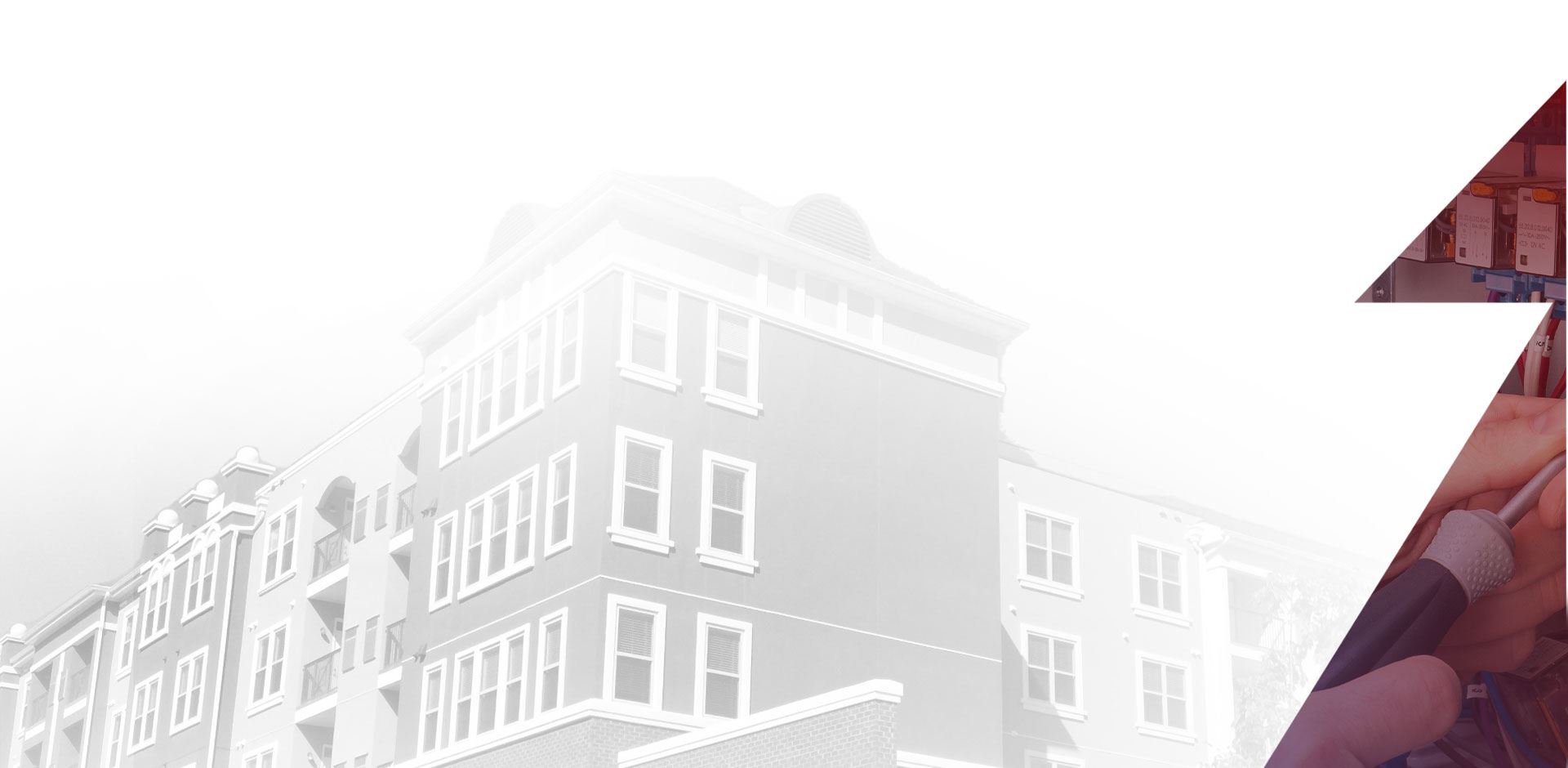 Let's Get Started
Give us a call at

(770) 796-0058

or fill out our form to request service