Marietta Electrical Maintenance & Repair
Servicing Commercial & Multi-Family Residential Properties in the Atlanta Metro
Ask any business owner or manager how difficult it is to keep a business running smoothly, and they'll probably have a lot to say about the matter. However, keeping your facility operating the way it should be doesn't have to be part of that challenge. At Fowler Electric, we offer comprehensive commercial electrical maintenance and repair services that keep your building operating safely, efficiently, and correctly. We want to be so much more than just another vendor—we genuinely care for our customers, and we want to keep their building working as well as our own at all times.
Fowler Electric serves businesses of all shapes and sizes in Marietta and throughout the Atlanta area. From large-scale buildings that rely on thousands of watts of power to multi-family residential properties that dozens or even thousands of people call home, we have served all types of buildings across a variety of industries. All of our commercial electrical construction solutions are better and longer-lasting because they are formulated through years of experience, ongoing training, and adherence to strict codes and requirements.
You demand the best, so why trust your business to anybody else? Call Fowler Electric at (770) 796-0058 to schedule a commercial-grade electrical repair or maintenance service today.
Commercial Electrical Repairs
Commercial electrical problems cannot be handled the same way a problem in your home might be handled. Commercial installations are often required to adhere to much more stringent standards for safety purposes, and higher voltage or power consumption quantities typically means every repair needs to be done in a particular way. At Fowler Electric, we repair all types of problems for all types of commercial properties. From fixing large machinery with complex or high-voltage features to fixing faulty panels, malfunctioning panels, safety equipment, or even misbehaving light fixtures, you can count on our crew to figure out your issue and get everything working again.
Proud of Our Work
Take a look at some of our most Recent Construction & Electrical Projects.
Electrical Maintenance & Tune-Up Services
The key to long-term reliability and longevity is proper care and maintenance. At Fowler Electric, we offer maintenance and tune-up services for a wide variety of your business's most important assets, ensuring they are always operating within spec and to the best of their ability.
We offer tune-ups for all types of electrical equipment, including:
Industrial motors
Industrial tools or machines
Automation systems
Sensors
Telecommunications equipment
Leave your business in the hands of the skilled electrical pros at Fowler Electric! Get a free estimate by contacting us today.
Fowler Electric was able to set budgets early with all three of these projects and maintain them throughout the SD/DD/CD pricing efforts. On the field side, their guys are knowledgeable and are always team players.

- Brasfield & Gorrie

As our strongest subcontractor on the project, they demonstrated a skill set invaluable to those in our industry. I formally recommend Fowler Electric for any Project they should aspire to obtain within our industry.

- Gables Residential

Responsive and Accommodating!

- Matthew Diaz GRM
Multi-Family Construction Experts

Licensed & Certified

Family-Owned & Operated

31 Years in Business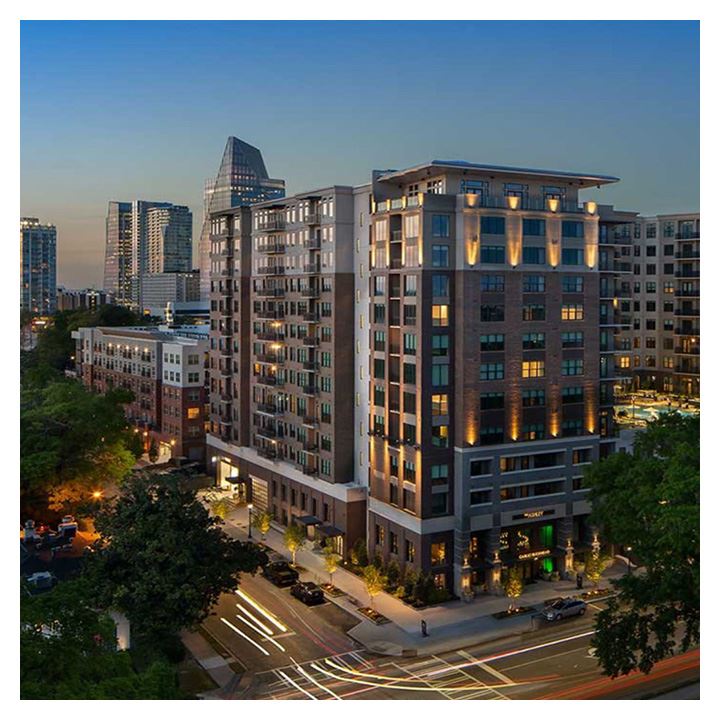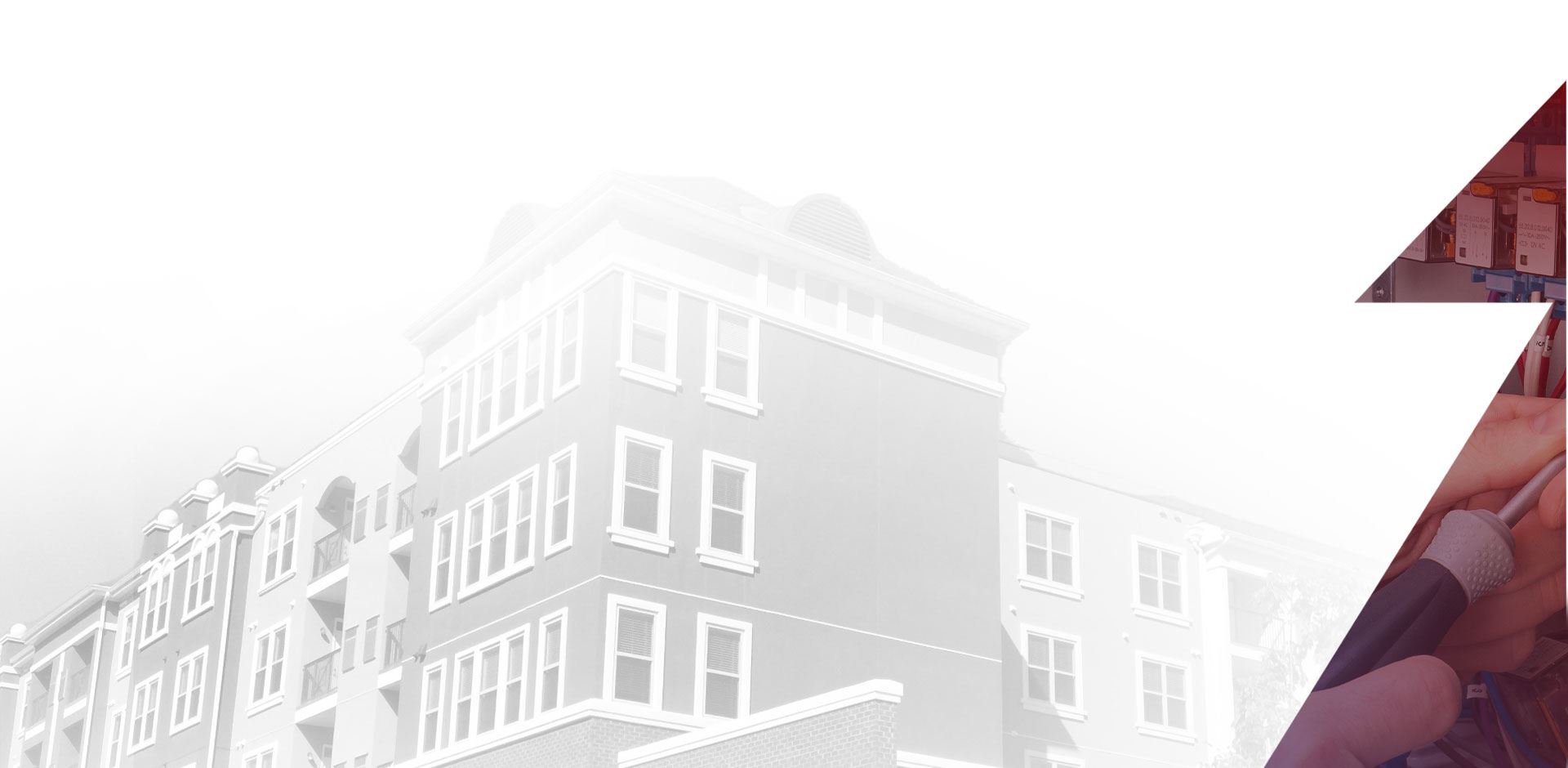 Let's Get Started
Give us a call at

(770) 796-0058

or fill out our form to request service