Marietta Commercial Lighting
Keeping Your Property Illuminated Around the Clock
When engineers first started experimenting with electricity, their goal was to utilize it to replace burning candles as a source of light. Today, electric lighting is the bedrock of just about every electrical system. We interact with and utilize electric lighting in ways we likely don't even think about, and that means lighting is one of the most fundamentally important aspects of any property. Whether you're looking to outfit your new property with bright and efficient lighting for a variety of different work functions or you're looking to illuminate walkways around a multi-family residential complex, choose Fowler Electric to make sure every light fixture is properly wired for safety, security, and efficiency.
We're the name to turn to for commercial lighting in Marietta and throughout the Atlanta metro area! Call Fowler Electric at (770) 796-0058 and let us handle your service needs.
Transform Your Space with Custom Indoor Lighting
At Fowler Electric, we specialize in creating stunning indoor lighting solutions that enhance the ambiance and functionality of your business space. Our team of experienced commercial electricians in Marietta, GA can design and install custom lighting systems tailored to your specific needs and style.
Benefits of our custom commercial indoor lighting services include:
Improved aesthetics: Our expert lighting designers will work closely with you to create a lighting plan that highlights your space's architectural features and complements your interior design.
Energy efficiency: We offer a wide range of energy-efficient lighting options, including LED fixtures, that can help you reduce your energy consumption and lower your electricity bills.
Personalized control: With advanced lighting control systems, you can easily adjust the brightness, color, and mood of your indoor lighting to create the perfect atmosphere for any occasion.
Whether you're looking to transform your office or retail space, Fowler Electric is here to bring your vision to life. Contact us today to schedule a consultation with our skilled electricians and discover how our custom indoor lighting solutions can elevate your space.
Commercial Indoor Lighting
Lighting plays a huge part in any business. Lighting allows your employees and customers to navigate through space safely. Lighting is a key part of product displays or sales tools needed to impress customers. Lighting is even a part of utility spaces like restrooms, warehouse spaces, loading docks, and plenty more. And because lighting is so incredibly varied, each fixture needs to be specialized for the role it will play.
At Fowler Electric, we service all types of commercial lighting fixtures, ranging from fluorescent fixtures to spotlights to LEDs and more. Our crews utilize the latest technology for optimal efficiency and maximum added value, plus we carefully review each job to ensure your lighting does its job to the levels you need it to.
Proud of Our Work
Take a look at some of our most Recent Construction & Electrical Projects.
Parking Lot & Outdoor Lighting
If you have a parking lot, city codes and ordinances almost certainly require a certain amount of lighting to ensure safety and visibility at all hours of the day. These fixtures are typically a type of floodlight, offering a huge quantity of light powered by what is typically a fairly high voltage connection. Whether your parking lot is illuminated by gas bulbs or modern LED fixtures, the team at Fowler Electric will make sure your lights work how they're supposed to and are up to all required codes and standards.
We also offer services for other types of outdoor lighting, including restaurant lighting, recreational lighting (such as athletic facility lighting), supply yard lighting, and everything in between. When your business needs the lights to stay on, Fowler Electric keeps them that way.
Schedule your commercial lighting service by contacting Fowler Electric today! We proudly serve businesses and multi-family residential properties throughout the state of Georgia.
Evan and Brian were awesome!

- Sean Smith

Responsive and Accommodating!

- Matthew Diaz GRM

I have worked with Fowler Electric for over 20 years and done many projects with them both as a Superintendent and a Project Manager. Excellent about training their people. Very reliable. Good quality. Coordinate well with the other subcontractors.

- Oxford Properties
Multi-Family Construction Experts

Licensed & Certified

Family-Owned & Operated

31 Years in Business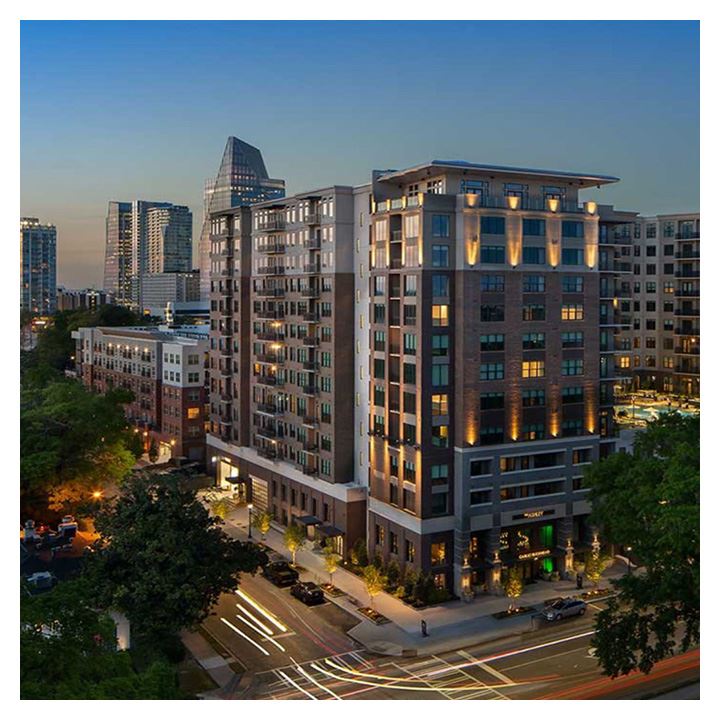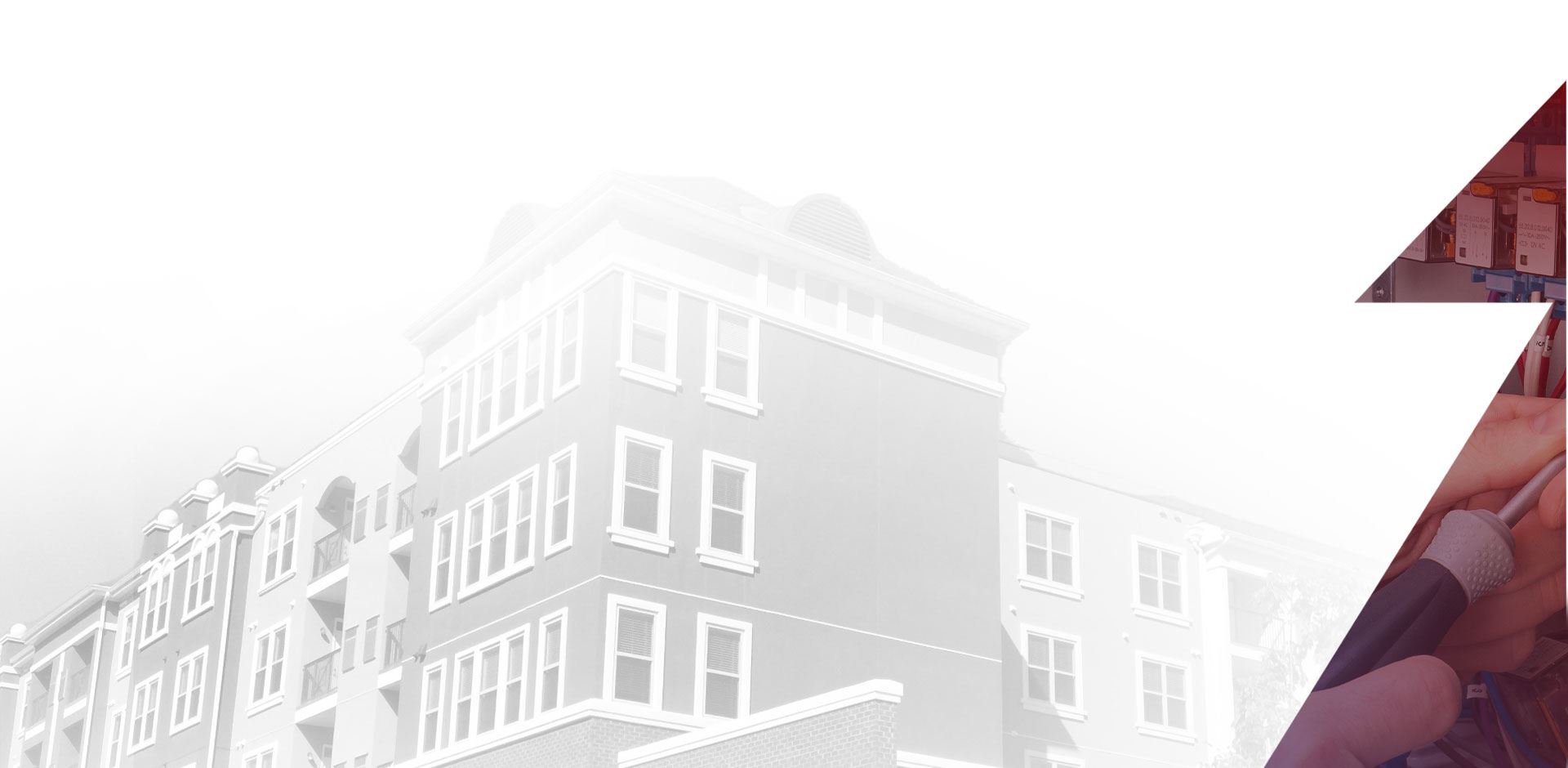 Let's Get Started
Give us a call at

(770) 796-0058

or fill out our form to request service